MotherCare – Maternal Wrap Around Approach
Central to working with mothers and children who have experienced varying degrees and stages of trauma. At the heart of this approach is for mothers and their children to flourish; to establish and support safe and nurturing environments; preventing engagement with Child Protection.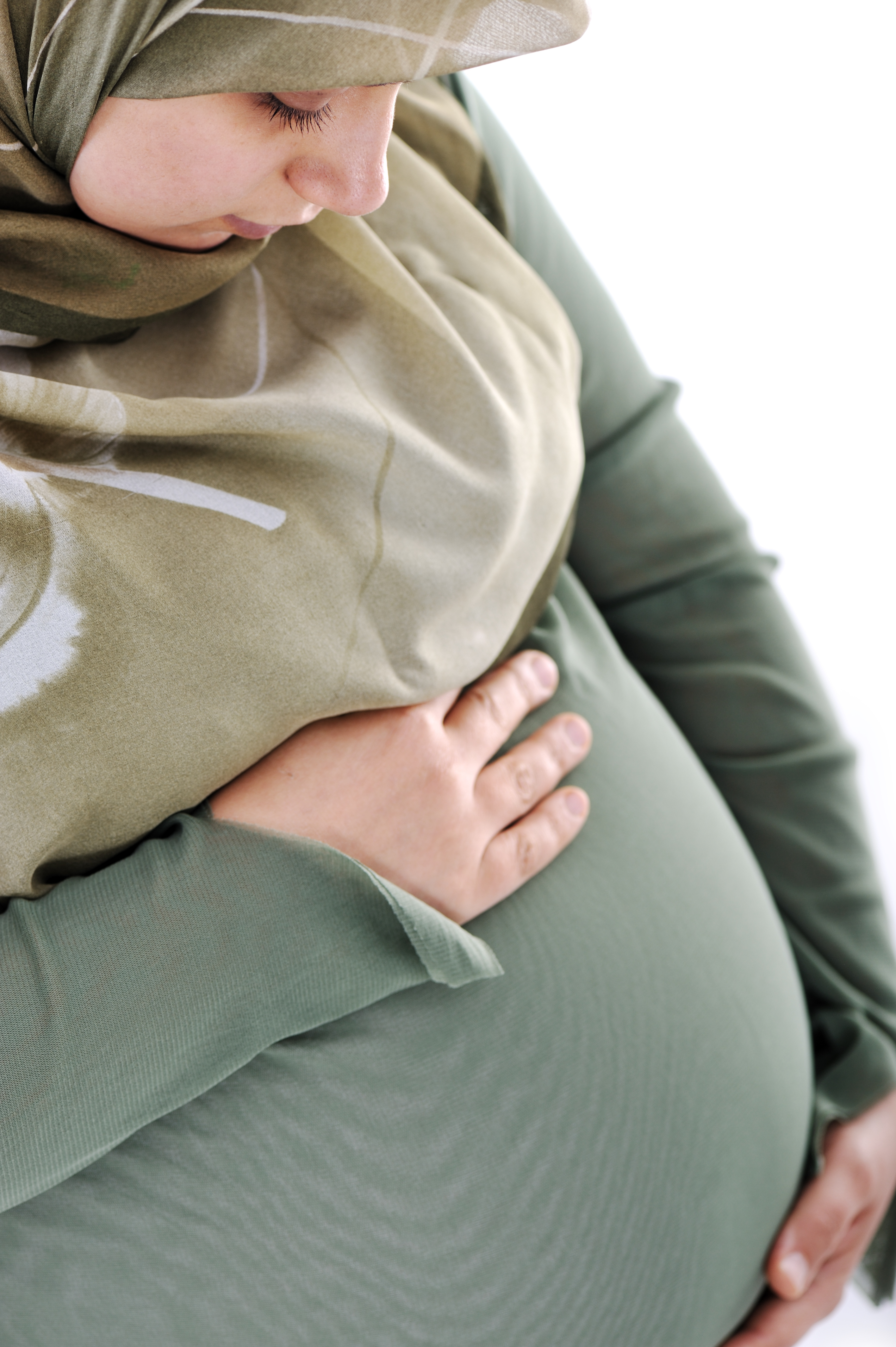 MotherCare secures:
Safe delivery of newborn for a mother who hasn't attended medical or health services prior to the birth of her baby.
Supports for a mother at 36 weeks of her pregnancy, homeless and couch surfing without antenatal care or family postbirth supports in place.
A haven for a mother who while driving around looking for help, arrives with her 2 preschool aged children asking for mental health support.
Outreach to over 55% of mothers with CALD backgrounds, including growing numbers of women on protection and bridging visas and not able to access medical, health and community services due to residence and visa issues.
The Maternal Wraparound approach works because: it builds trust; outcomes that focus on caring for mum and her baby; building up her confidence in her capacity to meet the social and emotional needs of her child; its relational when we bring together a team with specific roles, with a collective objective and are outcome focused;  working on the system issues that are impacting the abilities for mums to do what they need to in caring for their babies and children.